Injured Raiders Capitalize on Flanagan Mistakes to Defeat The Falcons
Nov 7, 2015
By: Robert Sumpter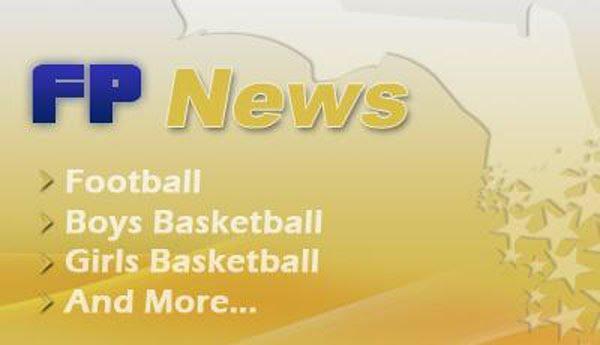 In what was built as the game of the year in Broward County between two of the top teams in the nation, St Thomas Aquinas capitalize on mistakes and poor special teams to defeat Flanagan 19-14 on senior night.
Both teams came into the season ranked in the top 10 nationally by national polls but suffered upset losses earlier in the season by a combine four points looked to make a statement going into the playoffs with a victory.
After a scoreless first quarter, the Raiders got on the board off of a 36 yard field goal by senior kicker James McCourt to take a 3-0 lead into halftime.
The Falcons quickly erased the halftime deficit on the opening kickoff of the third quarter as Jahcour Pearson ran the kickoff back 89 yard back for a touchdown to give the Falcons a 7-3 lead.
The Raiders was able to take control of the game when midway through the third quarter, Flanagan attempted a fake punt on 4th down and 21 on there on 10 yard line. The Raiders stopped Devin Bush Jr at the eight yard line for a two yard loss and turnover on downs.
The Flanagan defense held Aquinas to three plays and a McCourt field goal cutting the deficit to 7-6.
Aquinas was able to capitalize off of a muffed punt that gave the Raiders the ball at the Falcons 25 yard line and take the lead 12-7 behind a two yard touchdown run by Jaxson Kincaide.
Aquinas extended the lead to 19-7 behind a Sam Bruce 8 yard run. The Raiders started at the Falcons 27 yard line after a 3 yard punt.
Flanagan scored on a two yard touchdown run by Kato Nelson with 17 seconds remaining to bring the score to 19-14, but Aquinas recovered the ensuing onside kick and ended the game.
"I am not sure what team played today but that wasn't us. We were not ready to play and they took advantage of it. Hats off to them for being prepared." Coach Bush said.
With both team preparing for a deep for a run at a state title, both teams still have plenty of questions to answer.
Aquinas may be the most injured team in the state playing with their backup quarterback and essentially there third team running back. Can they win with a depleted and injured team?
One thing we did find out is that they are very resilient and still very talented and still may be the most talented team in the state and always seems to find a way to rise to the occasion.

To Top

Email

Printer Friendly

Save to My FloridaProspects.com