Washington Defeats Central In the Game for Number One
Sep 7, 2013
By: Robert Sumpter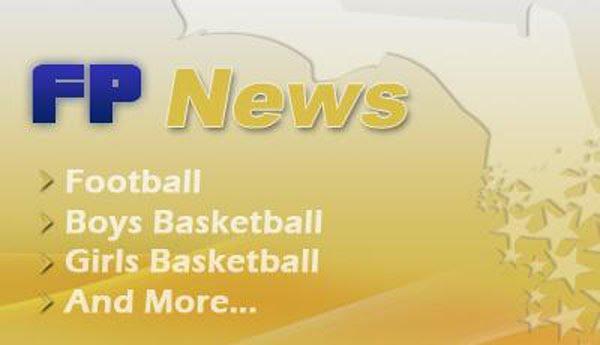 Built as the battle for the number one team in the nation, Miami Booker T. Washington ranked number one in the USA Today Poll and the ESPN Poll faced Miami Central High School who was ranked number one in Rivals.com and Prep Poll in many eyes was seen as the game of the year.
Miami Washington's senior Quarterback Treon Harris(Florida State Commit) threw for 208 yards and two touchdowns and added 38 yards rushing with a touchdown to help lead the Tornadoes to a 28-17 comeback victory over Miami Central.
"We knew we had to play 48 minutes strong. They took the lead but our mindset was to continue to play. Everyone in the country doubted us and felt we were going to lose, but we had faith in our players and our coaches and that is why we won." Treon Harris said.
After a slow start from each teams, Miami Washington took an early lead scoring on a nine play 71 yard drive when Harris found Krondis Larry over the middle for a 16 yard touchdown pass.
Central was able to answer after stopping Miami Washington on their next drive in four plays, the Rockets took the field at Miami Washington's 29 yard line after a two yard punt from Harris. On the next play, Dalvin Cook (UF Commit) broke loose through Washington's line for a 29 yard touchdown run.
The Rockets took advantage of another bad punt by Miami Washington and scored on a four play 46 yard drive with senior Joseph Yearby (Miami Commit) scoring from 11 yards out to take a halftime lead of 14-7.
"Our senior leadership that we had this year and the love that we have for one another is the reason we won this game. Each kid made a bond with each other to not let each other down and that is why we won." Coach Harris said.
Washington tied the game on a 59 yard touchdown pass from Harris to Delton Hopkins on their first possession in the second half.
After Central took the lead with a 21 yard field goal to start the fourth quarter, Treon Harris led his team on a five play 74 yard drive to put the Tornadoes up by four. On the drive, Harris had a 26 yard pass to sophomore Mark Walton and a 34 yard pass to Lamar Parker. He finished the drive with a two yard touchdown run.
Miami Central got the ball back with 1:44 seconds left in the game with good field position at their 45 yard line after a late hit penalty.
Central drove down to Miami Washington's 25 yard line but had three costly penalties that pushed the Rockets back to their 45 yard line. With 38 seconds left in the game, Miami Washington Terry Jefferson sealed the win after picking off a tipped pass and returning it 75 yards for a touchdown.
Both teams came into the season with high hopes of winning a state and national championship. While Central's dream of winning a national championship is over, their goal of winning a state championship remains.
As for Washington, they have already faced two of the toughest teams in the nation and have staked their claim as the top team in the country. With another tough test against Bishop Gorman and there Dade County schedule to boot, if the Tornadoes win out, they will definitely earned the right to be called National Champions.

To Top

Email

Printer Friendly

Save to My FloridaProspects.com