5A Regional Final Match Up
Feb 21, 2015
By: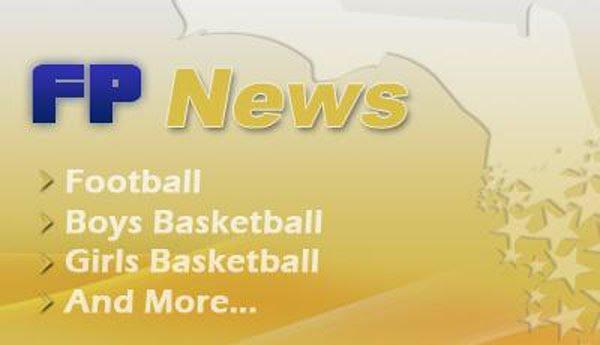 The front runner and nationally ranked Fort Lauderdale Cardinal Gibbons beat a very good Fort Lauderdale Dillard who also a district rival with a score of 62-50.
Cardinals Gibbons is arguably the best team in the state and looking to show that by winning the state tournament. Cardinals Gibbons will face Eustis in the next round. Eustis narrowly defeated Titusville with a score of 54-52. Eustis will now try to make the biggest upset in the tournament by beating Cardinal Gibbons in the next round.
St Pete Gibbs defeated Tampa Jesuit by a score of 49-48 in their overtime victory. Gibbs was led by Barry Brown a Kansas State commit who had 16 points. Gibbs will now face Naples Golden gate after they defeated Sebring 72-58 in their 2nd round game. Golden Gate has a great chance to make it to Lakeland with their home court advantage.
Tallahassee Rickards who is a team that makes the State tournament almost every year, is a game away from Lakeland with their 61-52 win over Panama City Rutherford. Rickards will face Glen St Mary Baker County in the next round matchup. Baker County beat Palatka 77-45 and will have to travel to Tallahassee and play in a hostile Rickards gym Saturday night.
Tarpon Springs is looking to bring back a state championship to Pinellas County, after they defeated their District rival Dunedin with a score of 80-42. Tarpon has only one loss this season and wants to finish that way.
Tarpon will face a solid team in Gainesville Eastside who always plays tough defense. Eastside beat Ocala Lake Weir in a close game, with a score of 51-52. Eastside is now looking forward to traveling to Tarpon to giving them their second loss and going back to Lakeland for the second time as in as many years.

To Top

Email

Printer Friendly

Save to My FloridaProspects.com