Florida Prospects Boys Basketball Player of the Year
Mar 23, 2007
By: Robert Sumpter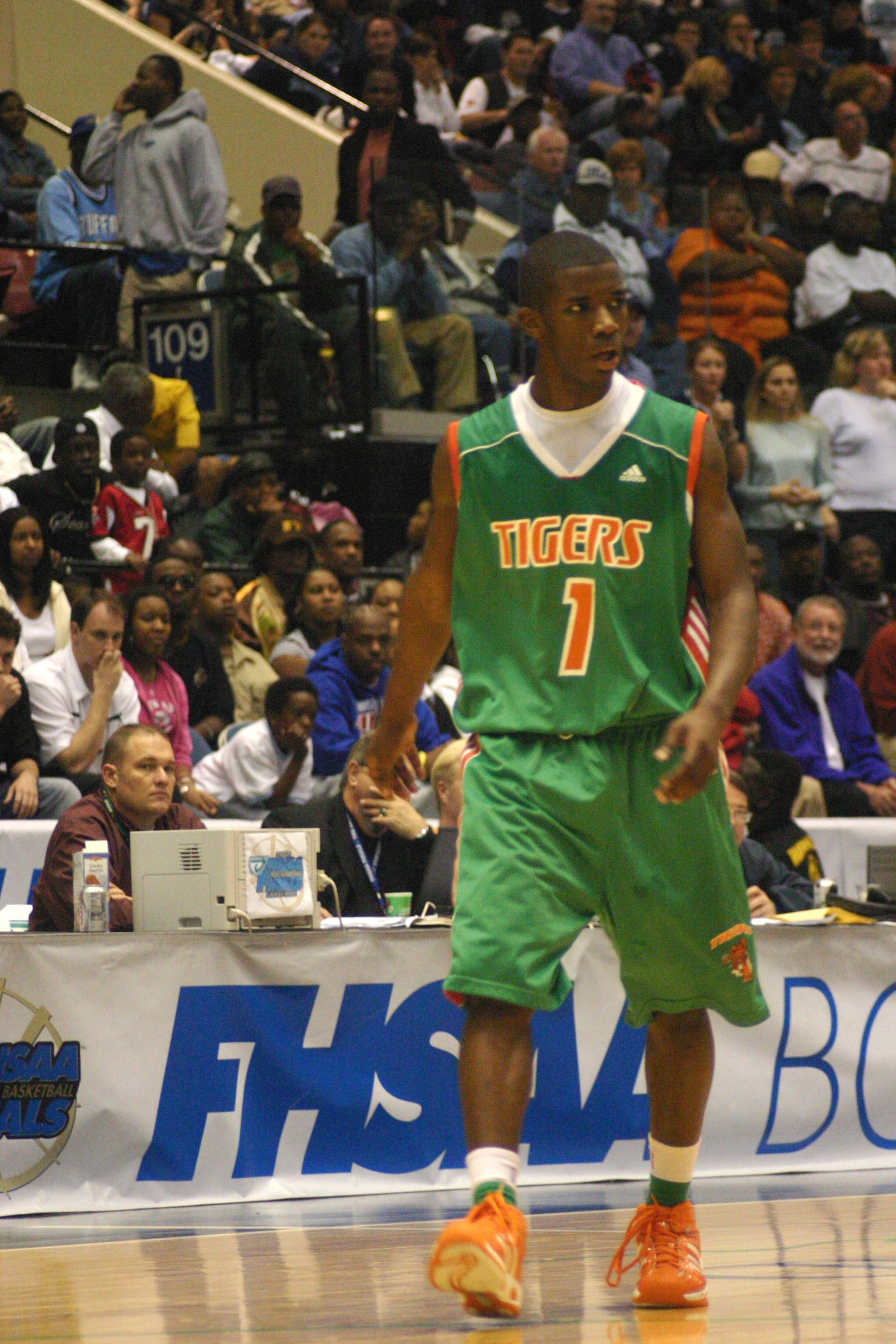 Pompano Blanche Ely's sophomore guard Kenny Boynton Jr. isn't your averaged 15 year old. On the outside looking in, he lives a normal life. Like many kids his age he plays basketball for his local high school team. The only difference is that when he plays everyone watches.

After bursting on the scene of the basketball world in the summer of his eight grade year, Boynton has had the eyes of every basketball fan on him. When he arrived at Ely a year ago, the entire atmosphere of the basketball program changed. Sure they had made the final four the year before he came but now with there everyone was certain that he would lead them to a championship.

Unfortunately for the Tigers, their dream of winning the state title didn't happen during his Freshman year as Ely lost in the semifinals in district play and didn't qualify for the playoffs and to make matters worse, he would be the only player returning who started the year before going into his sophomore year.

"I knew our team was going to be different with us losing so many players but I knew a lot of the guys coming in and I got a chance to play with them in our open gym. I knew then that we had a chance to have a good year." Boynton said

By the summer before his sophomore year, Boynton had established himself as one of the top players in the nation after a successful AAU season and standout performances in elite basketball camps.

With one of the state's toughest schedules and the expectations of an entire community on him, Boynton went out and had one of the best individual seasons that the school has ever seen.

"I just go out each and every day and play my game. I don't really think about the situation or who's watching me, I just concentrate on doing the best I can for my team every time I am on the basketball court."

Playing his best is the scariest situation for all opposing teams in the state. This past year, Boynton led Ely to a 24-5 record averaging close to 30 points and over four assists a game in route to capturing Ely's first state basketball championship since 1993.

"Most people take for granted that he is only 15 years old. He plays much older than his age though." Coach Melvin Randall said.

Ely's senior guard Antwan Baggs was one of the many players excited when they found out that Boynton was coming to his school.

"I remember playing with him in middle school, so when I heard he was coming to Ely I knew we were going to be good because of how great a player he is." Baggs said.
Boynton is already considered one of the top 10 players in the nation for his class is already getting recruited by all three of the major state schools as well as many other schools across the nation.

Next year Boynton will face the challenge again as being the only returning starter for his team. But don't think that Ely will be down. Boynton is quick to point out that he is still improving on his game and is working hard to get better for the upcoming season. Just the thought of Boynton getting better is enough to cause a lot of sleepless night for the rest of the teams in the state.


To Top

Email

Printer Friendly

Save to My FloridaProspects.com