Recruiting Diaries Week Three Brandon James
May 31, 2005
By: Special to Florida Prospects by Brandon James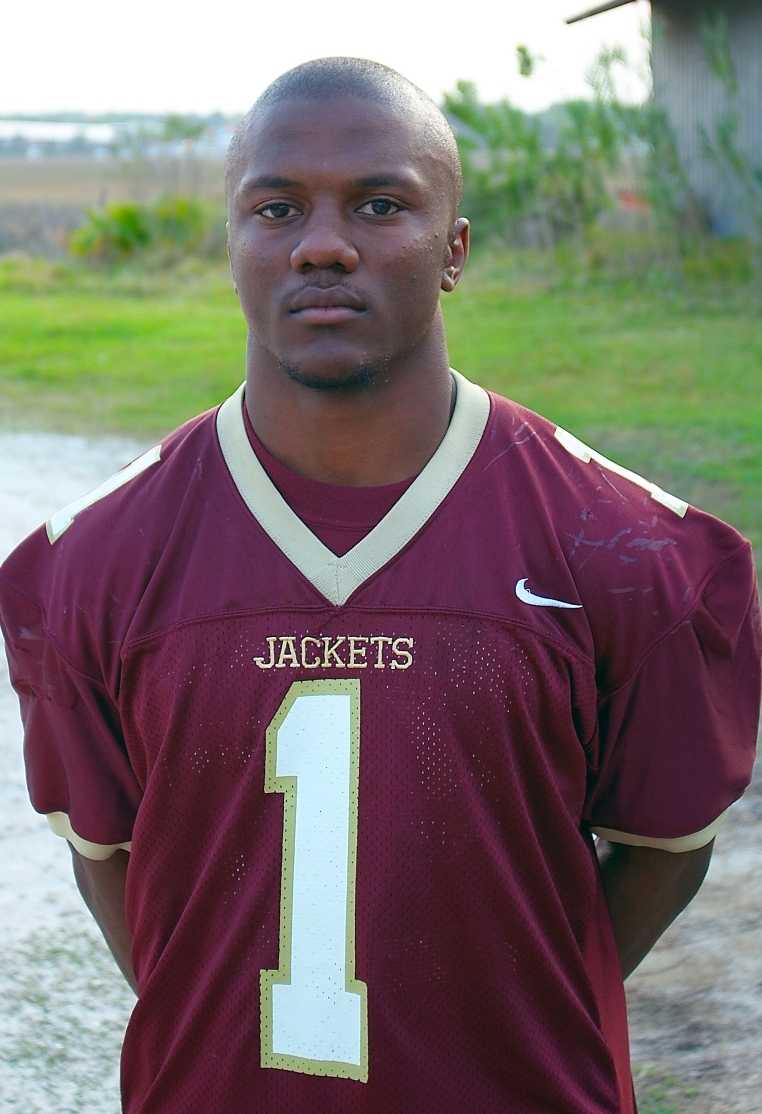 Spring Practice

Spring football is over and it went great. I think during practice we really came together as a team. That was our main goal for this spring. Our Head Coach Joey Wiles, said several times that this was the best spring he had been involved in.

Spring Game

Now to the game against Palm Coast. To tell you the truth the name sounds like they are not that good, but they made it to the second round of the playoffs last year. Anyway, we won 27-7. Their only score came after we had a center and quarterback fumble inside our own five yard line. Even then it took them all four downs to score. Needless to say, we dominated from start to finish. On the first play from scrimmage Rai-shawn Wilson broke for a 75 yard touchdown. That really set the game off. As far as myself, I had 6 carries for 141 yards and one reception for 31 yards. Overall the team put up a outstanding effort and showed a glimpse of how good we should be in the fall.

Recruiting

Man, recruiting has really picked up. At our spring game scouts from Iowa, Ohio State, Tennessee, Wake Forest, Auburn, and Alabama were there. Last week I got an offer from Wake Forest, which now gives me five offers. Their coach called and let me know how much they liked me and that it would be a nice place for me. I also got calls from Auburn, Ole Miss, and UCF. We had coaches from Iowa, Penn State, Michigan State, and Tennessee to stop by the school. Right now everything is going pretty good. I'm just taking it one day at a time, and continuing to strive for excellence!


To Top

Email

Printer Friendly

Save to My FloridaProspects.com