Respect Series Winter Showdown
Mar 27, 2017
By: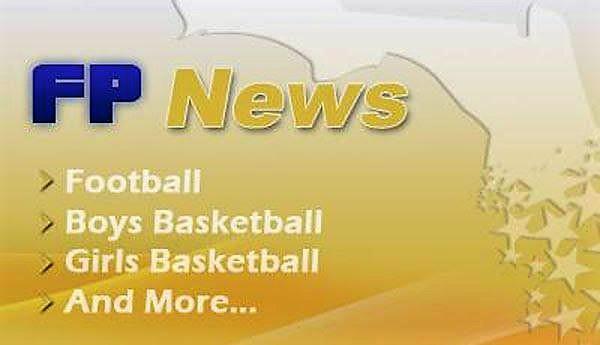 Florida Prospects and RMF Magazine Presents Our First Annual Respect Series Winter Showdown Basketball Tournament
FOR IMMEDIATE RELEASE

CONTACT: Robert Sumpter and Jean Dubuisson

March 26, 2017 rsumpter@floridaprospects.com and doobie@rmfmag.com

Orlando, FL

The Florida Prospects and RMF Magazine staff would like to extend its warmest welcome to you and thank you for attending our First Annual Respect Series Winter Showdown Basketball Invitational.

The event is designed to give teams the opportunity to showcase their talent to college coaches and the community. The Respect Series Winter Showdown is designed to bring exposure to Florida's top high school basketball programs, by pairing some of the best talent throughout the Southeast in a three game tournament setting.

This year's event will be very highly competitive as we are proud to bring some of the best teams in the state of Florida and throughout the Southeastern United States together.

For many of the players, the tournament represents their first opportunity to travel outside their own city and gives teams and players a chance to play against some of the top talent throughout the Southeast.

The Respect Series has featured many of the top players now playing in college basketball including 11 McDonald's All Americans and 6 current NBA players.

Florida Prospects and RMF Magazine are organizers of seven major events throughout the state and is proud to be a part of another event that will showcase Florida's most talented basketball athletes to college coaches across the nation.

With the teams involved in the showcase, we feel confident this will be an event you will enjoy. If you have any questions please contact Robert Sumpter at (321) 439-7759 or Jean Dubuisson at (954) 665-7946 or by email rsumpter@floridaprospects.com or doobie@rmfmag.com.

Please visit our websites for more information: www.floridaprospects.com and www.rmfmag.com.


To Top

Email

Printer Friendly

Save to My FloridaProspects.com