Second Quarter Run Ignites Bartow to 7A Semifinal Win
Feb 28, 2014
By: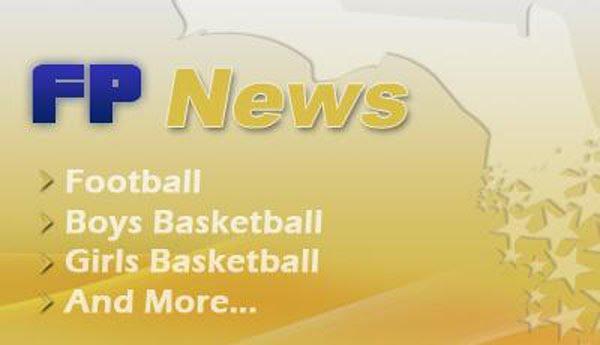 Down 16-14 at the end of the first quarter, Bartow outscored Melbourne 16 to 6 in the second quarter to take control of the 7A semifinal game and help lead the Yellow Jackets to a 64-49 victory to advance to the 7A state final game.
The second quarter was the key to the game. I thought our 1-2-2 half court trap really affected them in the second quarter. We also did a good job on the boards in the second half. Coach McGriff said
.
Bartow sophomore forward Tony Bradley scored eight points in the second quarter including the first six points of the quarter to help take control of the game.
Thatís not how we play. I felt Bartow took us out of our game. We left some points on the floor in the first half. We didnít control the tempo like we usually do and it was the difference in the game . Melbourne coach Michael Soliven said.
Melbourne showed fight in the third quarter with a 9 to 2 run to end the quarter led by sophomore Logan Folson and Logan Folsom who finished the game with 14 and 10 points for the Bulldogs.
The Bulldogs was able to close the gap to within six points giving life to the team only to have it taken away with a buzzer beating shot by senior Derrick Brooks Jr. to end the third quarter putting Bartow up 44-36.
Bartow started the fourth quarter with a 9 to 3 run extending the lead to 12 and never looked back winning the quarter 20-13.
Bartow will now face Oviedo who beat Ft. Lauderdale Boyd Anderson in the other 7A semi final.

To Top

Email

Printer Friendly

Save to My FloridaProspects.com