ShowIndependence Day Round Robin
Jul 8, 2019
By: Special to Florida Prospects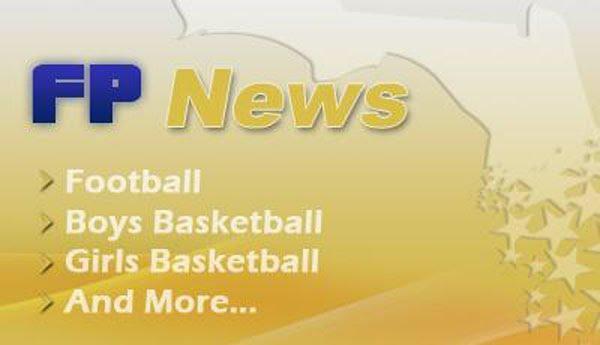 This past weekend, Showtime Ballers organization hosted a one day round robin event showcasing some of the top talent in the state.

Here are some observations and top performers from the event.
Showtime Ballers 17U 1-0
•Noble Crawford with his speed and athleticism he can get where he wants on the court. Noble is headed to Scotland Campus for prep school. Hold offers from Ole Miss, Tennessee Tech and UNCG. Wichita State the latest to reach out.
•2021 Jameon Harris gets hot quick behind the arc and constantly goes after his opponent. Jj currently has 5 offers including one from Ole Miss. Wake Forest the latest to reach out.
Showtime Ballers 16U played up going 2-0

•Jahsean Corbett can score on all three levels and plays above the rim. Jahsean looking forward to having a big July.
•2022 Fray Nguimbi is a name to remember. Fray is easily one of the top players in his class and when you see him you will see why. The freshman scored 22pts 11rebs in the win against Brevard Bulls 17U
•Brian Alba scored all 22pts in the second half in a win over NGK. Brian had a great performance and showed his many talents. Brian was on fire
Showtime Ballers 15U 1-0

•Jaylen Martin & Tre Donaldson led the team in a win over 1Family. The duo will play 17U in July. Jaylen hold offer from Arkansas Littlerock,
1Family 17U 2-0

Mayoum Mayoum, Keano Calderon and David Green trio is unstoppable and was definitely that on Saturday finishing 2-0. The trio hold several offers and looking to have a big July. David Green was on fire behind the NBA line.
Brevard Bulls 17U 0-2

•Zachary White big guard that uses his body to get where he wants on the court. Zach can score in a variety of ways. He's looking forward to July.
•Deondre Earley tallied 24pts vs 1Family in multiple ways.
•Maco Sickles shot the ball well behind the arc averaging double figures.
Brevard Bulls 16U 1-1

•Josiah Kiner played the best for his team and looking forward to July.
1Family 16U 2-0

Jarviel Gainey improves his game each time he steps on the court and loves to put his team on his back. Jay will have a big summer
1Family 15U 1-1

Duo Elijah and Brian Grant controlled the paint the entire time. Both rebounds well and shows athleticism around the basket. Definitely two players to watch in July. High potential
Showtime Select 17U 0-2

•Carl Bigord recently picked up an offer from James Madison University. He displayed why on Saturday. Carl scores the ball well and plays on both ends of the court. Carl looking forward to July
Next Generation Knights 17U 0-2

•Tyler Woods finished with 19pts vs 1Family. Tyler played well in both games doing all the cleanup.
• Daryl Davis finished with 15pts vs 1Family Hoops. Daryl scores the ball on all 3 levels.
Orlando Dream Team 15U 0-1

Dom tallied 18pts vs 1Family doing everything he could.
Ocala Impact 16U 0-2

Aaron James tallied 13pts vs 1Family. Aaron gets in the paint and make plays for his teammates.
Other notable players

•Showtime Ballers 2020 PG Naseem Khaalid a high major PG that has a very high IQ. Naseem recently decommitted from FSU and the following week picked up Georgetown University
•Showtime Ballers 2021 Aj Neal hold offers from several high major schools including FSU, Auburn, Oklahoma State, Georgetown, Rutgers Ole Miss and more.
•Showtime Ballers 2021 CG Eathen Williams made it known his vertical is a 48. Eathen looking forward to catching bodies in July
•1Family 2021 PG Emmanuel Maldonado was very craft with the rock. Emmanuel is ball dominant and has a high IQ.
•Showtime Ballers 2022 6'7 Manok Lual is a new addition to the 15s that will turn a lot of heads in July. Manok has many skills to be a high major player in the future.

To Top

Email

Printer Friendly

Save to My FloridaProspects.com