Winter Haven Advances To 7A Title
Feb 20, 2016
By: Herb Thomas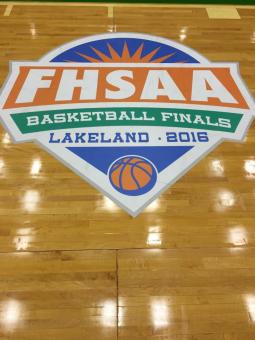 First quarter S Broward vs Winter Haven good as advertised heavyweight fight 16-12 S Broward end of one.

Second quarter things opened up for Winter Haven 16-8 in the quarter at one point was up 10, Diamond Battles scores seven in the quarter leading with 11pts, Tyia Singleton 6pts 10rebs 2blks at the half leading 28-24
Second half Winter Haven dominated the second half winning by 13, 66-53. Led by Diamond Battles 19pts, Madison Wells 16pts, Chrisana Scott 14, Tyia Singleton 7pts 13rebs 3blks.
Winter Haven will face Lakewood Ranch in the 7A state championship game.

To Top

Email

Printer Friendly

Save to My FloridaProspects.com