Clash of the Titans
Dec 19, 2016
By: Todd Jenkins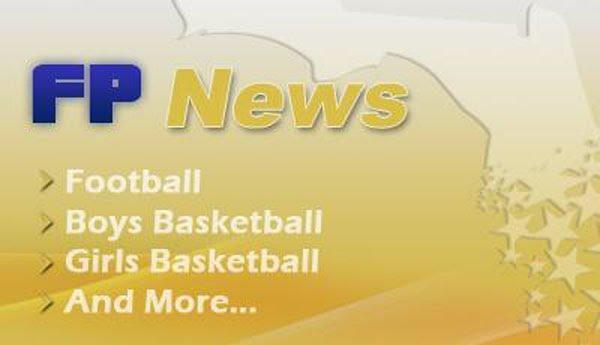 The IMG Academy Ascenders took on the Norcross GA Blue Devils in the 2nd round of the City of Palms Classic Tournament. IMG was set to defend their USA Today top five ranking against the 15th ranked Norcross team. Highly ranked guard Trevon Duval scored the first points of the game with a 3 pointer, however the biggest matchup was between IMG's twin towers Emmitt Williams and Silvio De Sousa versus Norcross' Rayshaun Hammonds and Lance Thomas.

The game began at a steady pace with IMG taking a slight lead of 20-17 at the end of the 1st. However Norcross' lengthy zone slowed down the Ascender's as they struggled from the 3 point line, Silvio De Sousa led the Ascenders with 14 points for the half. The Blue Devil's overall offense was balanced with contributions from Kyle Sturdivant with 11 points, Rayshaun Hammonds with 7 points and Dalvin White with 8 points. Norcross outscored IMG in the 2nd to take the lead by a score of 36-30 at the Half.
The matchup proved to be a very physical matchup for both teams. IMG began to mount a comeback jump started by a dominating dunk from Emmitt Williams over Lance Thomas at the beginning of the 3rd Quater, however Norcross held on to end the 3rd with a score of 47-45.
With the game very close each possession proved to be critical. IMG turned the ball over early in the 4th which increased the Blue Devils lead however the dominating inside play by Emmitt Williams, strong guard play by Trevon Duval, and improved 3 point shooting by Arseniy Andreev and DeAndre Osuigwe helped the Ascender's take the lead late in the 4th.
With the game coming down to the wire, Norcross got a quick basket off after IMG turned the ball over while inbounding which led to the Blue Devils taking a 59-58 lead. After a missed free throw the Ascender's scored off of a drive by Duval with a put back by Williams putting the Ascenders up 60-59 with just second left in the game. Norcross drove down the court and got a shot off, however the basket was waived off due to a traveling call. IMG stole the ball on the Norcross inbound which ended the game with an IMG win of 60-59. Emmitt Williams led all with the high score of 19 with De Sousa finishing with 17. Norcross' Rayshaun Hammonds finished with 10 and Lance Thomas finished with 8.

To Top

Email

Printer Friendly

Save to My FloridaProspects.com