Crusaders Roll Past Indian Rocks in Craig-Myers Return
Aug 29, 2015
By: Robert Sumpter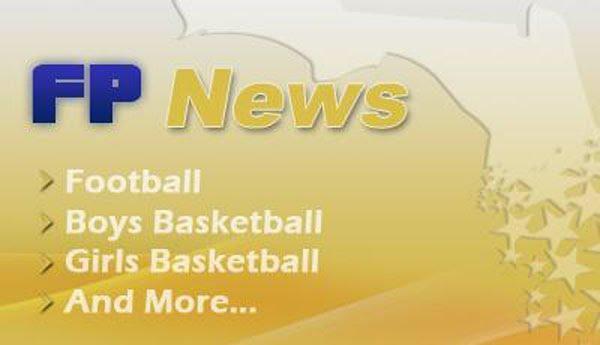 After a year and a half of watching football, Tampa Catholic Wide Receiver Nate Craig-Myers finally was able to get back on the field and contribute for his team. In his first game back, Criag-Myers help lead Tampa Catholic to a 45-16 victory over Indian Rocks Christian in the first game of the 2015 football season.
" I just felt great coming out preparing all week and playing in my head the game. I had a mindset of proving myself and helping TC get a victory." Craig-Myers said.
It didn't take long for Catholic to get him involved in the game. On its first offensive play of the game, he caught a 14 yard pass from Austin Sessums. The next play, junior running back Devan Barrett took the handoff and went 58 yards for the touchdown to put the Crusaders up 7-0.

Indian Rocks Christian scored on their next position on a 21 yard touchdown run by Zeke McGaughty, which was set up by a 50 yard touchdown pass by Deano Trilin to Burrige.

Catholic took the lead back the next drive going with a 63 yard touchdown pass to Darius Corbett.

After a series of fumbles by both teams, Catholic took advantage of the fourth fumble and scored on a 39 yard touchdown pass to Craig-Myers to make the score 19-7.

Tampa Catholic was able to take advantage of an interception by Craig-Myers on the next drive and Devan Barrett took a handoff and ran 59 yard for a touchdown to make it 26-7.

The second half was the same for Catholic as they scored on they took three plays to score with a 40 yard touchdown run by Barrett to increase the lead 33-14. Barrett would end the day rushing for 233 yards on 10 carries with three touchdowns.

The Crusaders finished the game with two interceptions returned for touchdowns a 87 yard from Austin Speck and a 89 yard interception by Craig-Myers to end the scoring for the Crusaders.


To Top

Email

Printer Friendly

Save to My FloridaProspects.com