Gibbs Survives to Reach Regional Finals
Feb 20, 2015
By: Todd Jenkins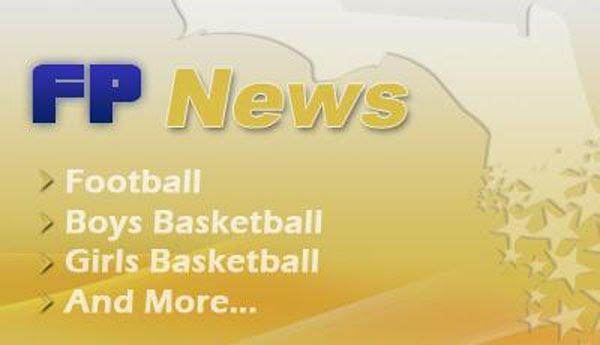 St Petersburg Gibbs out lasted Tampa Jesuit in overtime to advance to the regional final.
Gibbs jumped out on Jesuit with their speed and athleticism. Gibb's Berry Brown, a Kansas State commit lead the way with 16 points.
Jesuit was down the majority of the game but would not quit fighting to stay close. Jesuit was led by Christian Whidden who finished with 16 points.
Whidden and his Jesuit tiger teammates never seemed to look rattled even though they was down and in a hostile Gibbs gym.
By the end of the 4th Quarter the score was tied 40-40. But Barry Brown of Gibbs scored 3 points in the overtime period with the last two points on a slashing layup that proved to be the game winner.
Now Gibbs has to travel Naples Golden Gate for the regional final, Golden Gate defeated Sebring in the regional semifinal with a score of 72-58. They will face this Golden Gate Saturday at 7pm in Naples.

To Top

Email

Printer Friendly

Save to My FloridaProspects.com